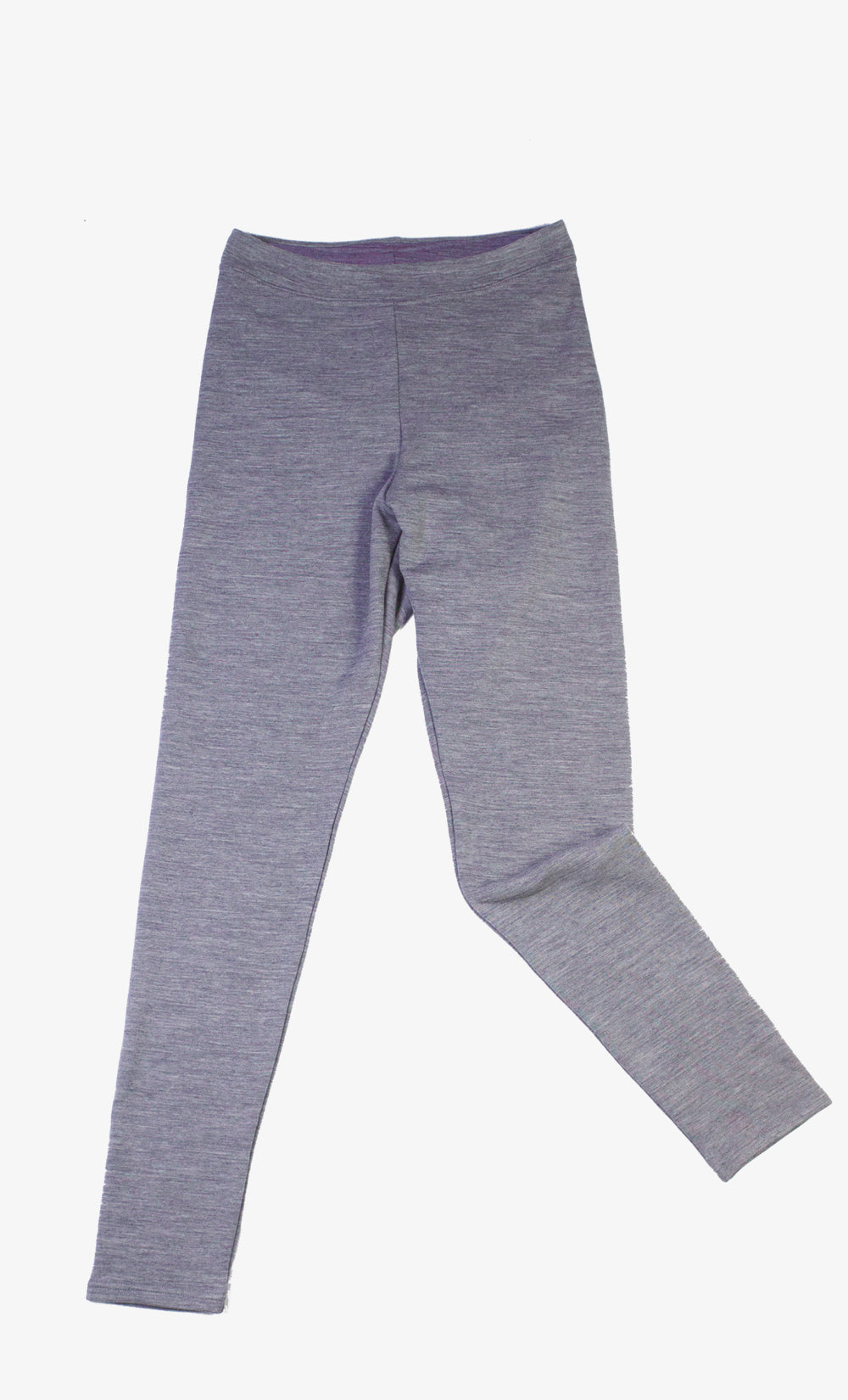 Women's High Waisted Leggings - Ultra Warm
Regular price
$265.00 CAD
/

260 gsm merino wool leggings. Perfect for running, hiking, skiing or just enjoying life.

Wear this garment without washing it for several consecutive days. Its composition of 100% merino wool means that it does not retain odors.

Size chart
LAINE DE MÉRINOS ULTRA DOUCE.
Composition: 100% laine de Mérinos.
17.6 Microns. Couche Intermédiaire en laine de 300 gsm.
100% Biodégradable.
Portez-le 30 jours sans le laver.
Évacue l'humidité
Tempère le corps
Doux au toucher
Lavable à la machine
Ne retient pas les odeurs
Sèche rapidement
Fait au Canada
Les propriétés naturelles de la laine de mérinos repoussent la poussière et rendent les vêtements imperméables à la saleté. Il est donc inutile qu'ils soient nettoyés trop fréquemment, ce qui permet non seulement d'économiser de l'argent, mais aussi de préserver l'environnement.

Vous pouvez laver les vêtements Bonnetier à la machine dans une eau ne dépassant pas les 40 °C.

Utilisez le cycle délicat et placez le chandail dans un sac en filet. Ne jamais utiliser le cycle d'essorage.

Ils peuvent être repassés facilement, surtout avec un fer à vapeur.

Faire sécher à plat sur une serviette éponge en redonnant sa forme au vêtement.

Laver et repasser à l'envers.

Ne pas laver avec des articles qui risqueraient d'endommager le vêtement.